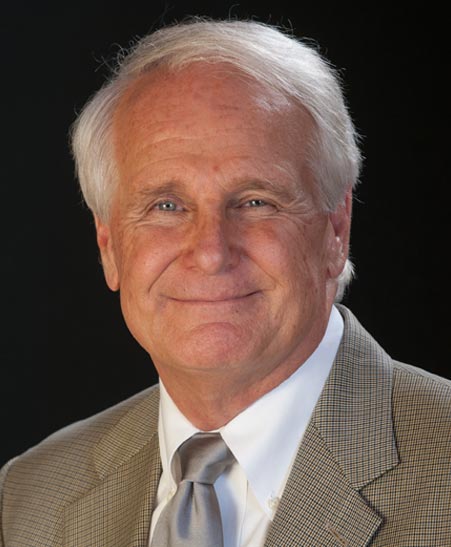 William Nix is an executive, attorney and producer with particular expertise in the entertainment/media, sports, intellectual property and creativity fields. Currently, he also serves as Chairman/CEO of Creative Projects Group and as a partner and principal in LOHAS Advisors and Capital, a firm focused on social, environmental and entertainment impact investing, as well as a founding member and Co-Executive Director of the SIE Society. Prior to that, he was Co-Chair of Baker Botts' Entertainment, Media and Sports Practice Group, Vice-President of Business Affairs for NBA Properties, and COO of the MPAA's Global Content Protection Group.
Mr. Nix is a lifetime voting member of the Academy of Motion Picture Arts & Sciences and member of the Television Academy and the Producers Council of the Producers Guild of America. Along with Producer Salma Hayek, he was Executive Producer of an animated feature film based on Kahlil Gibran's iconic work The Prophet. The film was written and directed by Roger Allers (The Lion King, Beauty and the Beast, Aladdin). Among its ten award nominations were three Annie-Nominations and inclusion in the Oscars Animated Feature Film Nomination short-list. It was a Special Selection at the Cannes Film Festival and winner of The WIFTS Foundation International Visionary Awards. It premiered at the Toronto International Film Festival.

The scope of his work involves both traditional media and multiple content delivery platforms, technologies and genres. He is currently an Advisory Board member of Journeys in Film, a non-profit organization that develops and produces innovative curriculum, discussion guide and other educational materials for teachers/students to use in order to support the reach, understanding and legacy of films and television programs. He is a member of the PGA's Animation Committee as well as an active participant in ASIFA-Hollywood | The International Animated Film Society (ASIFA), the Association for Computing Machinery (ACM)/Special Interest Group on Computer GRAPHics and Interactive Techniques (SIGGRAPH) and the Animation World Network (AWN).